The surrounding landscape
Left: Brooks sprouting at the edges of the Veluwe landscape
Middel: The Klarenbeek sprouting south from Apeldoorn and running towards the IJssel river
Right: In red the Veluwse bandijk. A small historical dike that runs right next to the pine forest test site. Here the IJssel river ones flowed, depositing loamy mud in the subsoil. At these spots the trees survived, because this soil type is able to store some water, in contrast to the sandy soil.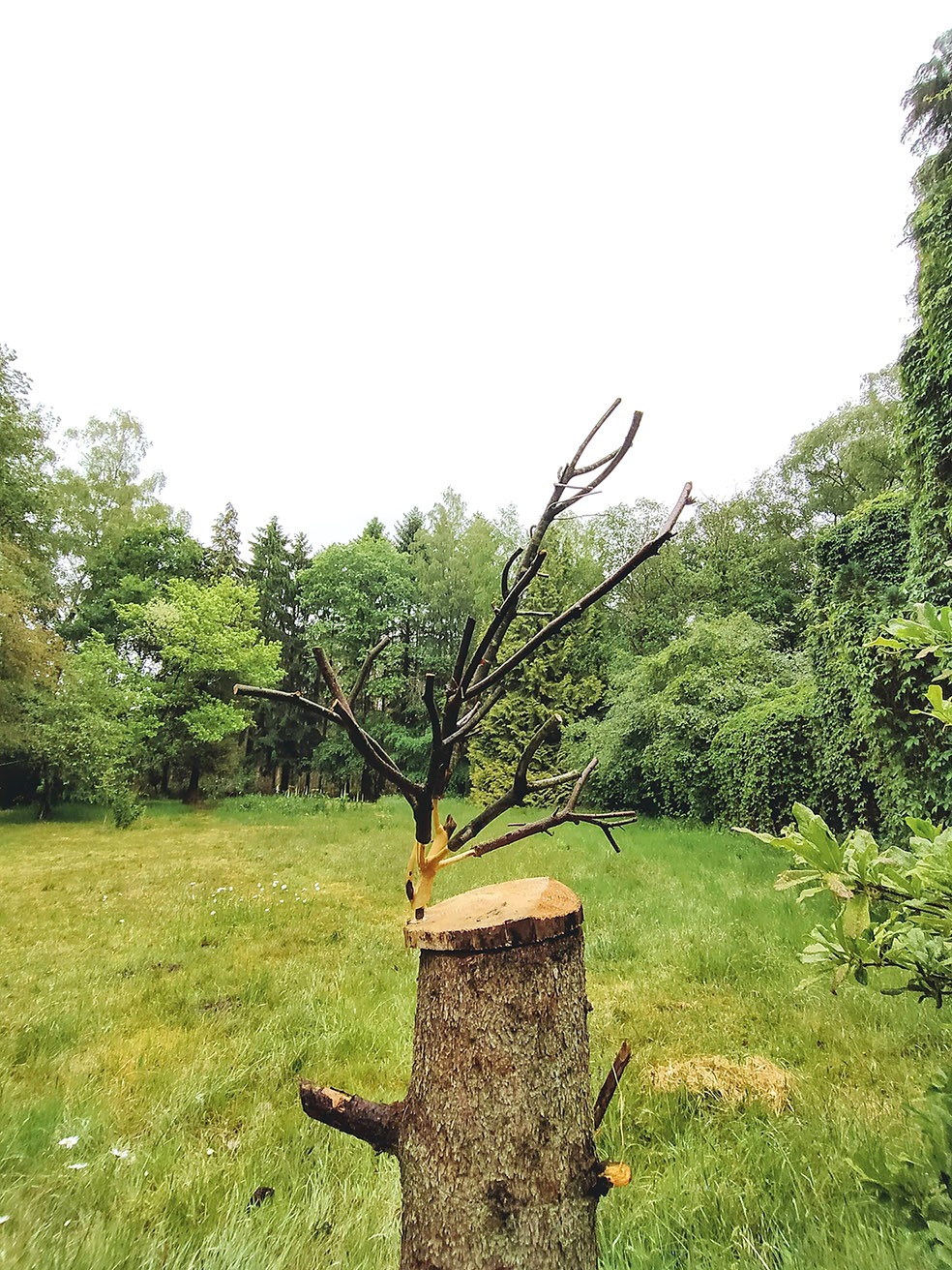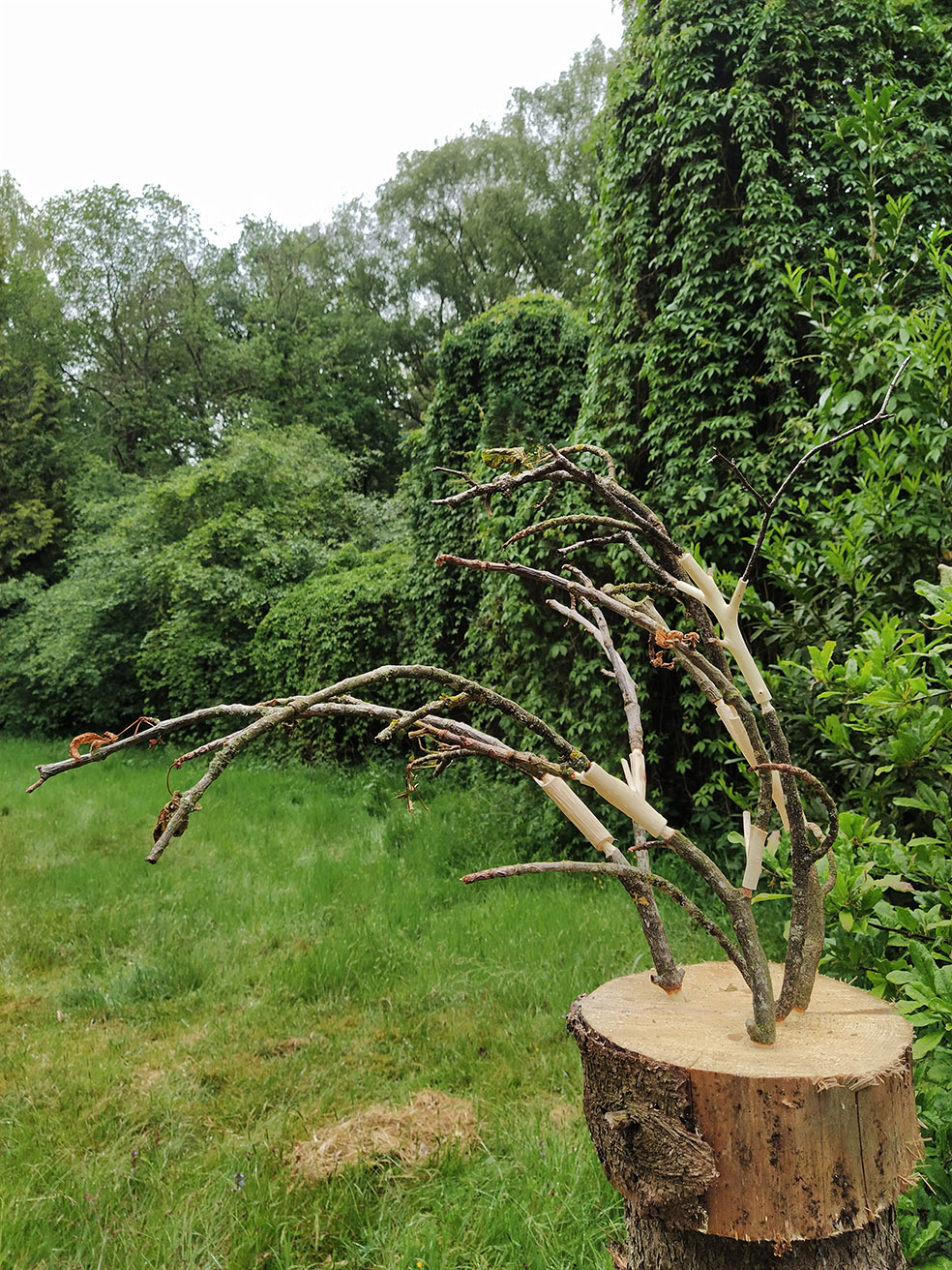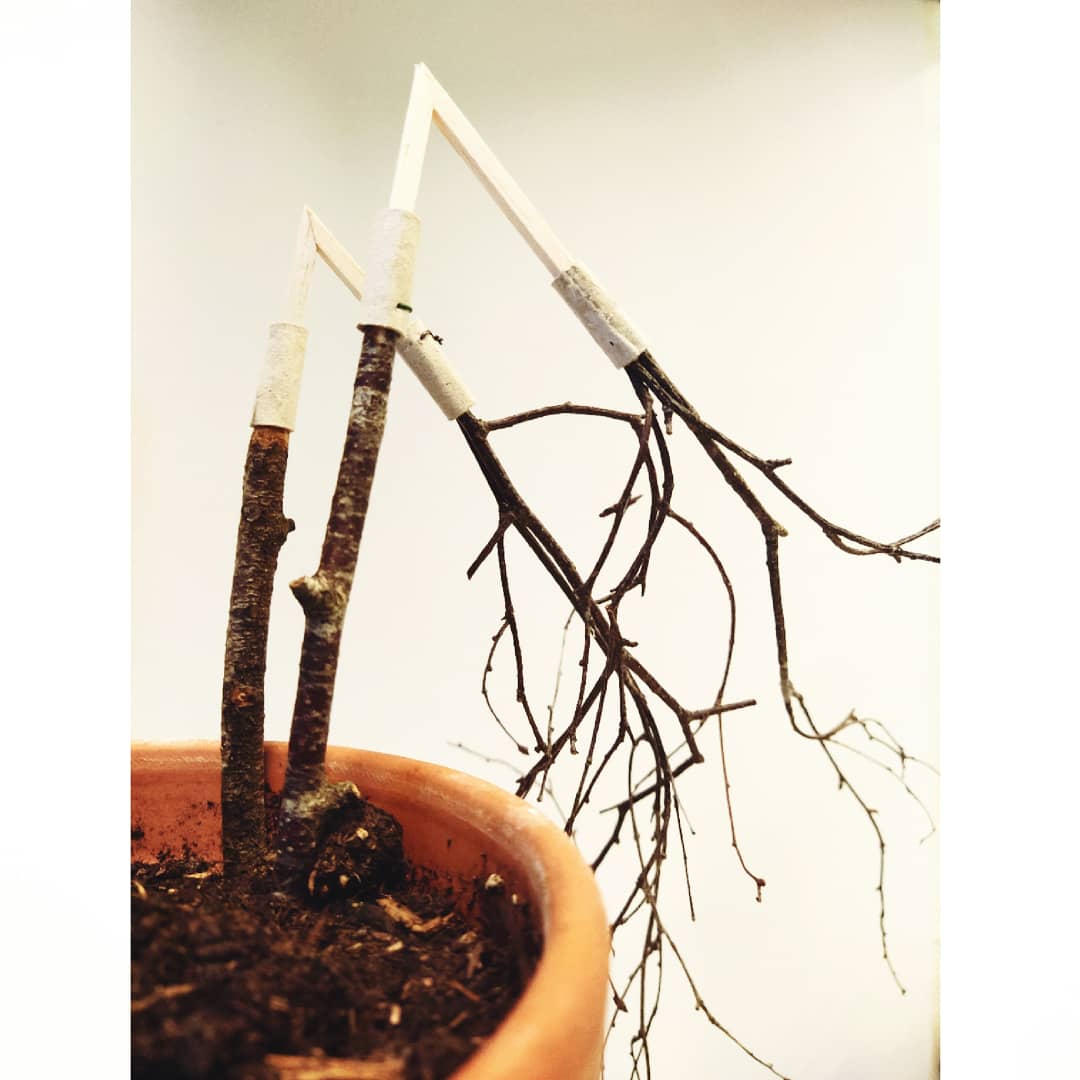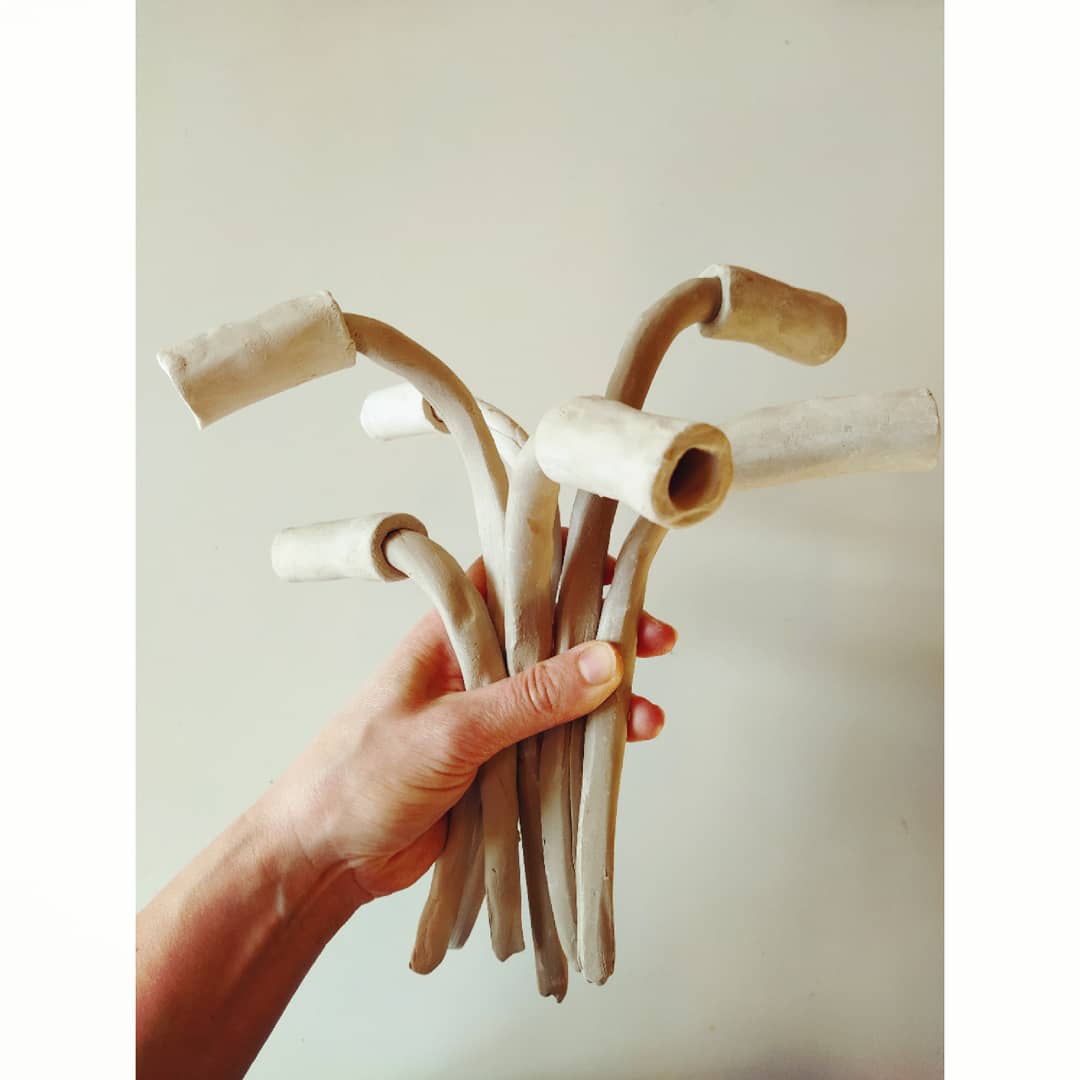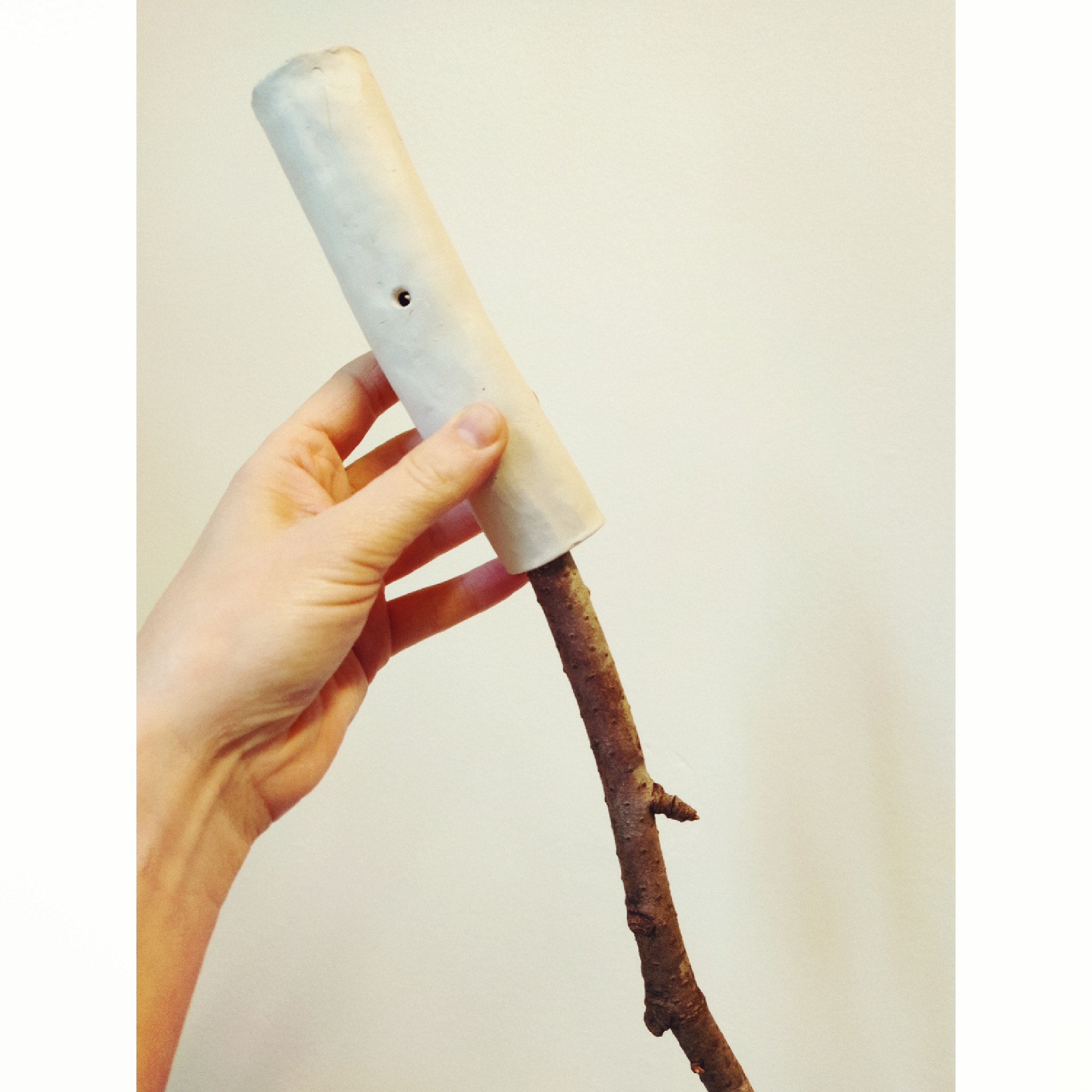 Traveling exhibition
Dead Wood Alive on tour. A traveling exhibition organised along with a discussion program. From March 2021 onwards.